Trophy Restoration and Polishing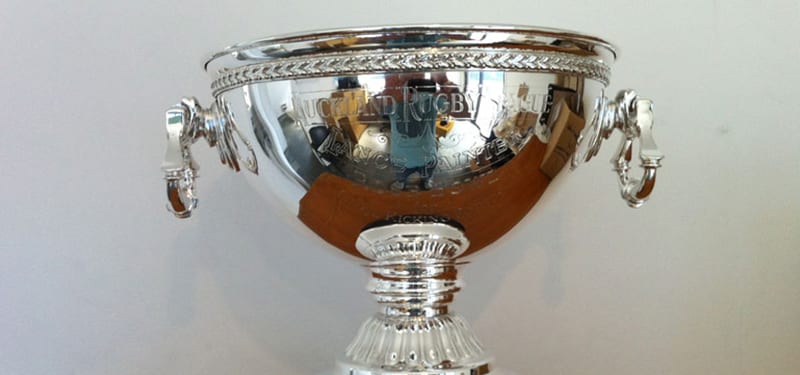 At Progressive Polishers & Electroplaters, we re-plate silverware, including trophies and cups, to near-new condition.
Over time silverware tarnishes, or is worn away, to the point where it can lose its silver colour completely. Whether you have one trophy with sentimental value to you, or an entire cabinet of cups and trophies, we can have your silverware looking like new again.
Re-plating and Polishing Trophies
Our trophy restoration service includes silver re-plating to a heavy and durable thickness, followed by expert polishing you will be able to see your reflection in.
We can retain the trophy's current engraving, or remove it ready for re-engraving.
Because we wish to support our communities, we offer discounts to schools, sporting clubs and other groups for large orders (more than 20 trophies at one time). If it's time to freshen up the trophies in your trophy cabinet, give us a call.
More than just Trophy Restoration
It's not just trophies we restore. Send us your tired, old cutlery, trays, and other silverware, and we will have it repaired, re-plated and refurbished.
Silver polishing is also available.
This is ideal for any silver or metal-ware keepsakes with sentimental value that you would like to see restored to look like new.
Click here to contact Progressive Polishers and Electroplaters or to get a quote for your metal restoration project.
What Are My Finishing options?
We Make It Easy to Get Polished